Our Services Extermination
The Ex-Terminator-JM specializes in extermination services and residential and commercial pest management. We serve Montreal and its major surrounding areas. We have experience with any size job, whether small or large. We also have the proper tools, a dedicated team and strategies to completely eliminate any pest problem you may confront. Choose Ex-Terminator-JM today for your maximum protection! Call 514-321-7867 now for a free estimate.
Our specialties Services Extermination
Our promise is to offer the best service at the lowest prices!
L'Ex-TerminateurJM provides pest management services to help control pests related infestations. With green technology and advanced technicians certified by the Ministry of Sustainable Development, we manage to keep pests in their places are appropriate. We are professional and absolute discretion are part of our values. The technicians will take the time to explain in detail the causes of the infestation and the procedures to resolve the problem quickly. Preventive measures can be put in place to prevent future infestations.
Residential Services Extermination
Professional extermination of rodents, insects and other pests, such as mice, bedbugs, rats, wasps, flies, carpenter ants. We exterminate pests that infest your house quickly and efficiently. We guarantee the effectiveness of the result and also produce a detailed report of the work done.
Commercial Services Extermination
Your buildings have unique requirements. Experts L'Ex-terminateuJM are knowledgeable about it. Depending on your needs, we offer you the best ways to protect your buildings and businesses against parasites.
Ex-terminateuJM is committed to providing efficient and environmentally friendly solutions including customized programs for pest management. Our unique approach begins with the presentation of our services are supported by a quality assurance technician. Subsequently, concrete followed with detailed written reports are made.
Our trade commitments include:
Restaurants and Hotels and Motels
Gas station
Condos
Apartment blocks
Office blocks
Warehouses
Industrial buildings
Bookstores – Daycare
Schools and Universities

---
OUR SPECIALTIES
Our promise is to offer the best service at the lowest price!
Residential Extermination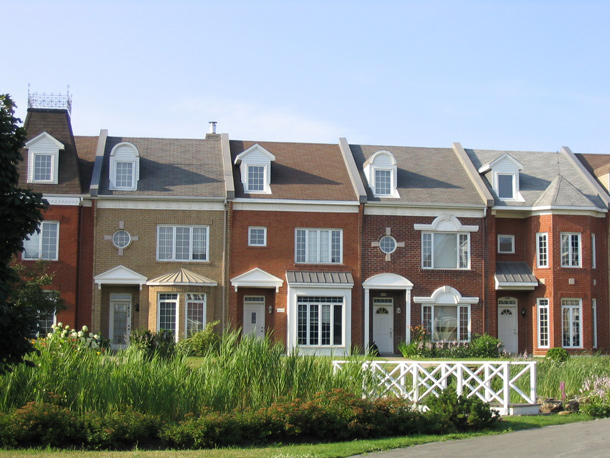 The changing seasons are usually a call for celebration among pests. Bed bugs, flies, spiders and rodents invade your homes in search of food, protection from the outdoors and to nest, multiply themselves and leaving you with an infestation. L'Ex-TerminateurJM provides a safe and healthy solution for all your pest protection needs. We provide specialized treatments based on a wide-range of pest problems and needs. Our trained professionals can help you identify and treat any infestation.
Commercial Extermination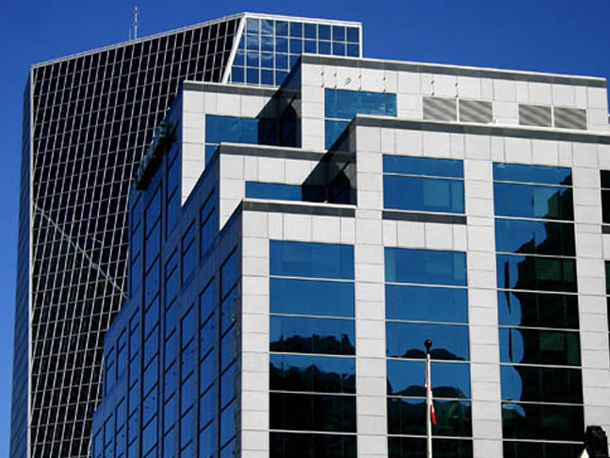 We understand that your business has unique needs and that there are requirements that need to be met during the pest removal process. This knowledge allows us to individualize our pest control services to meet your company's needs and provide you with the best outcome. Let L'Ex-TerminateurJM develop a custom pest removal plan for your business today. Contact us for a free estimate. Our experts are standing by!
---
SAFE AND FRIENDLY PROCEDURES
As a company, we are dedicated to the safety of your home, family and business, which is why our certified professionals apply all our products in a safety procedures. Our safe pest control approach works by meeting and surpassing government safety guidelines.
Certified Procedures
Safe and Secure Products
Thermal or heat sensing traps!